For years, curious searchers of EEStor truth have wondered to themselves, "how can those guys be in high volume production in a tiny strip mall?" Well, thanks to yet another anonymous source, we are now able to confirm the powder production is going gangbusters. Observe.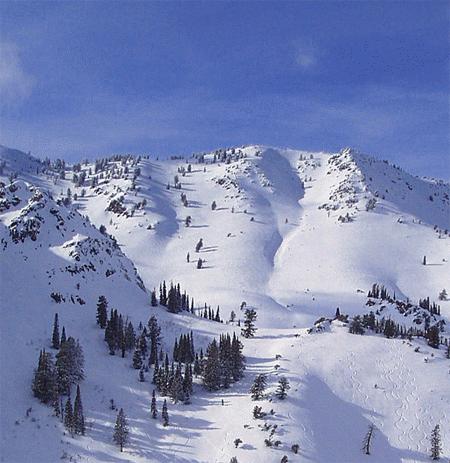 Secret EEStor Powder Storage Site Cedar Park, TX
As you can see, the powder production is exceeding the capacity of the secret Cedar Park storage facility. The issue came to the attention of local citizens when it became increasingly difficult to wade through 3 feet of packed powder all over Cedar Park, TX. The city council was able to pass a resolution setting lift tickets at $45/day for non-citizens.
Conincidentally, researchers from Penn State recently began posting " Cedar Park vacation pictures" to their facebook accounts like this: